MathSender
Visual identity and website development for an online learning system.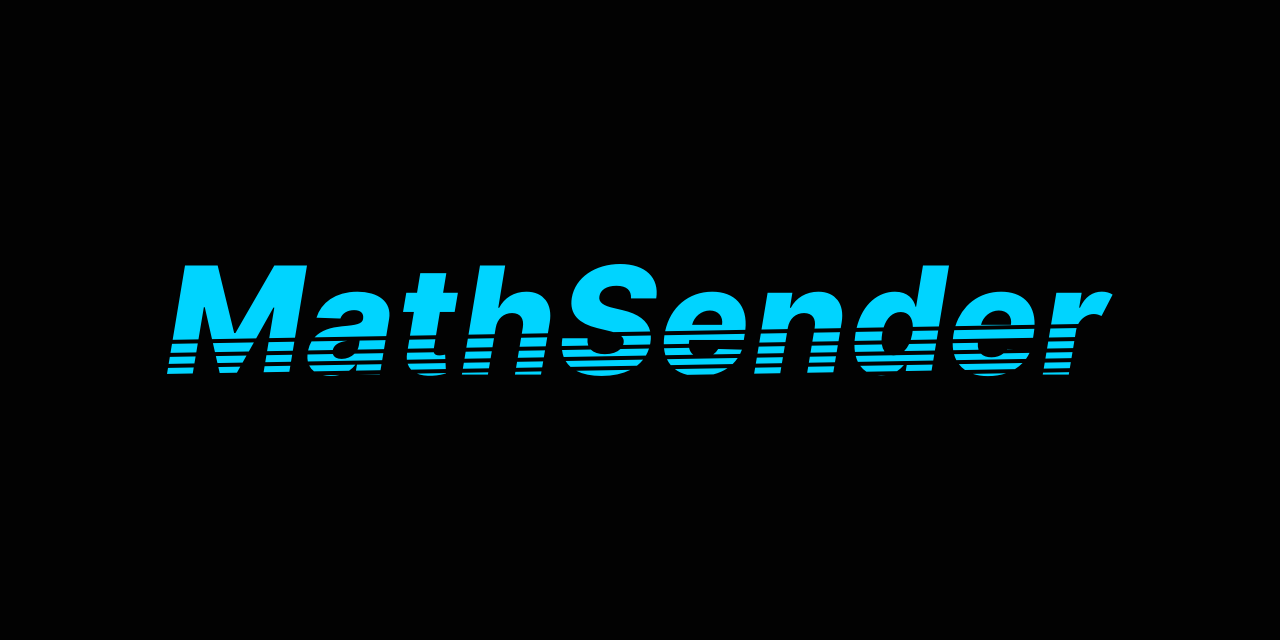 MathSender is a tool designed to help teachers ask maths questions to students during online learning. Born out of how garbage sending equations via Webex text chat is, MathSender provides a way to send beautiful LaTeX based expressions in real time via a question and answer system.
MathSender's source code is open-access.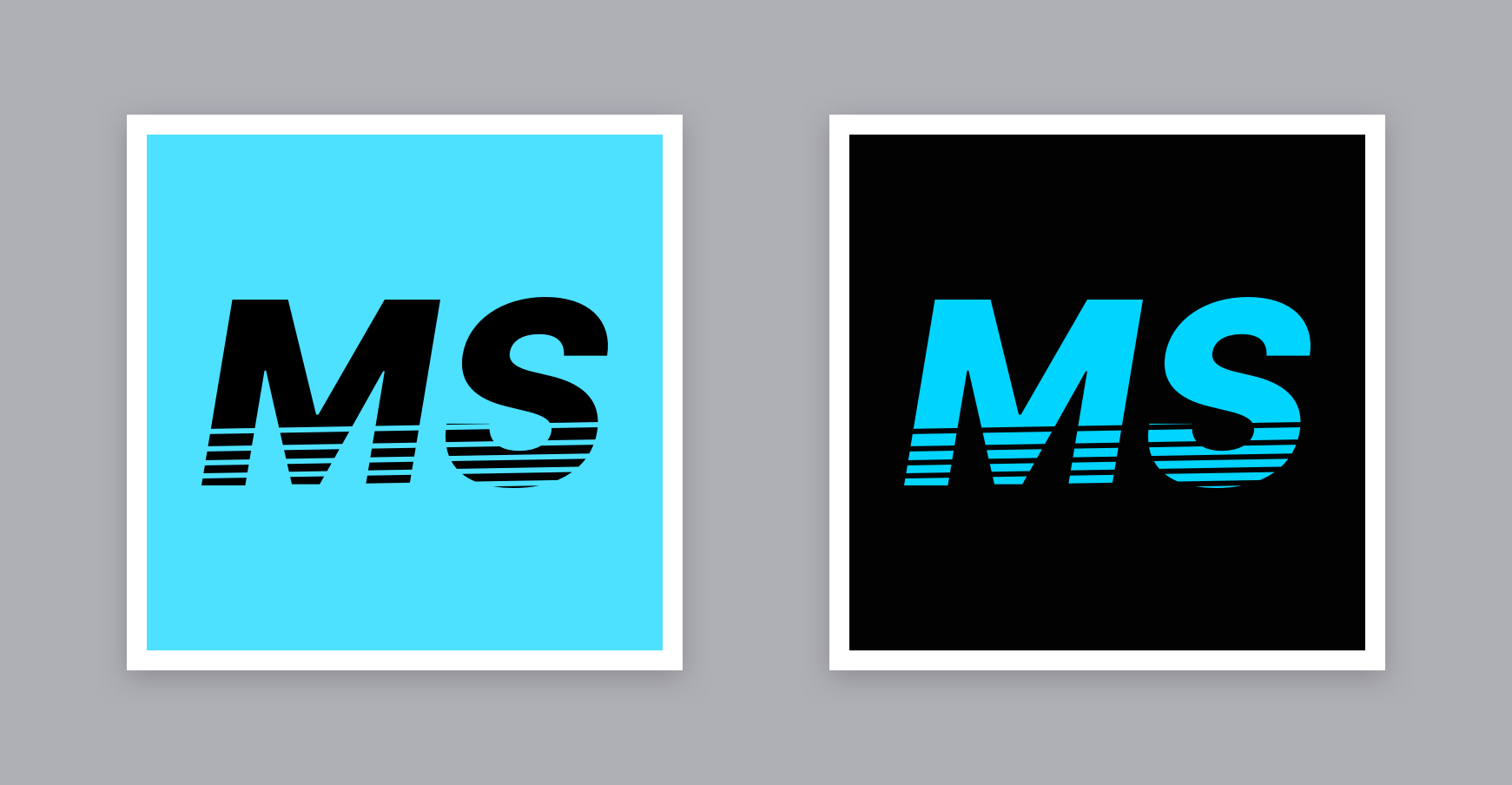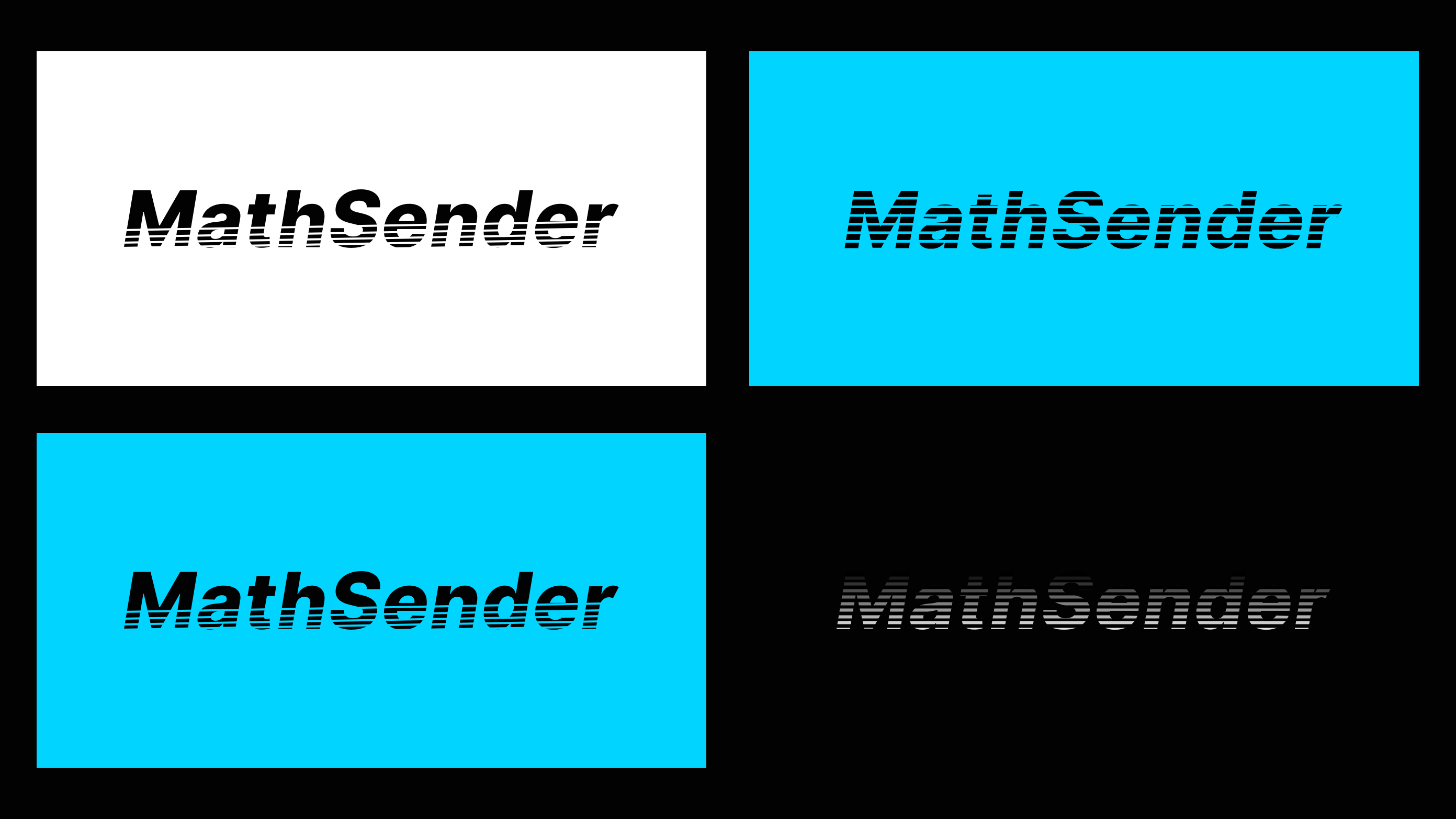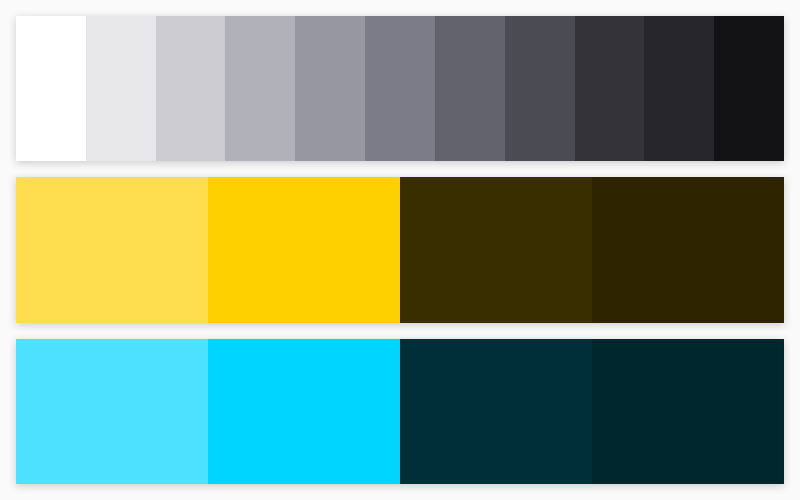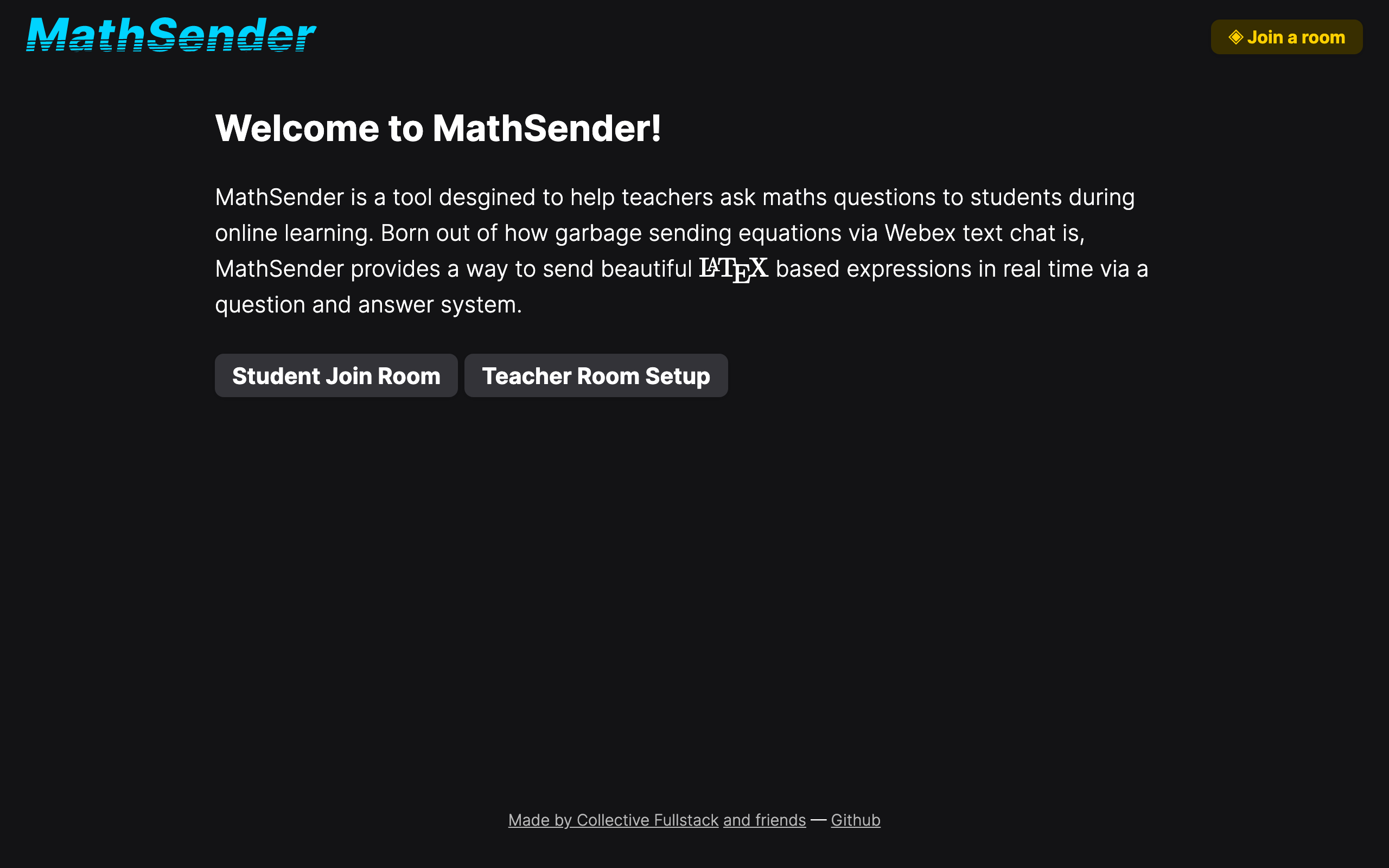 Collective Fullstack
Copyright (c) 2020 Collective Fullstack
Collective Fullstack acknowledges the Traditional Custodians of the land and waters of Australia, and pay respect to all Elders - past, present and emerging. We acknowledge that sovereignty was never ceded.
Page data:
{"heading":{"headline":"MathSender","byline":"Visual identity and website development for an online learning system."},"post":{"slug":"MathSender","content":"\n\nMathSender is a tool designed to help teachers ask maths questions to students during online learning. Born out of how garbage sending equations via Webex text chat is, MathSender provides a way to send beautiful LaTeX based expressions in real time via a question and answer system.\n\n\n**MathSender's source code is open-access.**","title":"MathSender","images":[{"src":"/s-images/work/MathSender/MathSenderFavicons.png","alt":"Website Icons"},{"src":"/s-images/work/MathSender/MathSenderConceptLogos.png","alt":"Some concept logos"},{"src":"/s-images/work/MathSender/MathSenderColours.png","alt":"The colours of electric blue and yellow were chosen as the accent colours for MathSender."},{"src":"/s-images/work/MathSender/MathSenderHomepage.png","alt":"The MathSender homepage"}],"mainImage":"/s-images/work/MathSender/MathSenderLogo.png","leadIn":"Visual identity and website development for an online learning system.","date":"2020.08","skills":"Website design, Website development, Python development.","links":[{"text":"Github","href":"https://github.com/midataur/mathsender"},{"text":"Visit MathSender","href":"http://mathsender.fun"}]},"isHomepage":false}