JMSS Murder
Design and development of a score tracking system for a real-life game.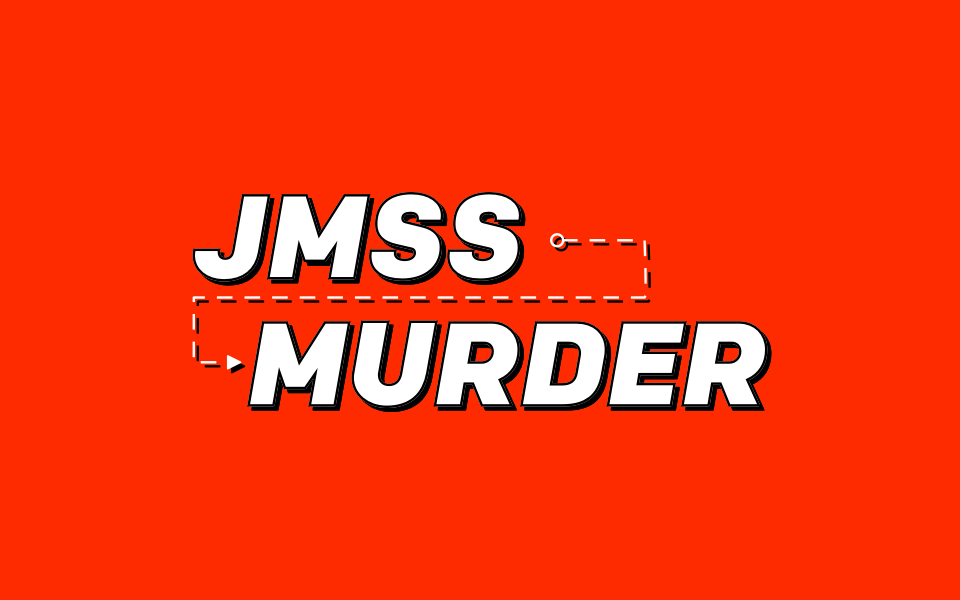 Date: 2019.09
Skills: Brand identity, Website design, Website development, Python development, Graphic design.
Links: Github
Collective Fullstack
Copyright (c) 2020 Collective Fullstack
Collective Fullstack acknowledges the Traditional Custodians of the land and waters of Australia, and pay respect to all Elders - past, present and emerging. We acknowledge that sovereignty was never ceded.
Page data:
{"heading":{"headline":"JMSS Murder","byline":"Design and development of a score tracking system for a real-life game."},"post":{"slug":"JMSS-Murder","content":"\n","title":"JMSS Murder","mainImage":"/s-images/work/JMSS-Murder/JMSS-MurderThumb.png","leadIn":"Design and development of a score tracking system for a real-life game.","date":"2019.09","skills":"Brand identity, Website design, Website development, Python development, Graphic design.","links":[{"text":"Github","href":"https://github.com/midataur/jmss-murder-board"}]},"isHomepage":false}